California Arts Council: We got the grant!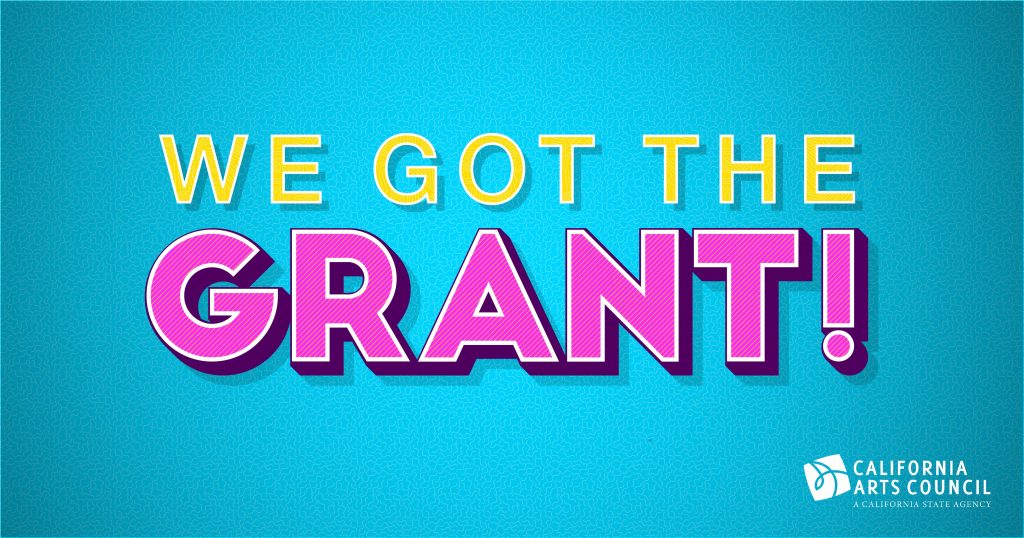 Theatre of Hearts/Youth First is honored to announce that we have been awarded grant funding from the California Arts Council. Grants totaling $15,032,837 have been awarded to various nonprofit organizations statewide this year, the California Arts Council announced today. A total of 1,076 grantees will receive state grant funding for their work spanning the Arts Council's 15 unique program categories, benefiting California's students, veterans, arts educators, at-risk youth, formerly incarcerated individuals, underserved populations, and communities at large.
With support from the California Arts Council, Theatre Of Hearts/Youth First Artist-In-Residence (AIR) Program will deliver 7 multidisciplinary, standards-based AIR Programs, comprised of 168 program hours for 4 school sites in Los Angeles, in low-income neighborhoods, where quality arts instruction is limited. Each AIR Program culminates with a Work-In-Progress Presentation, in which students showcase their original artworks to peers, family members, and the community-at-large.
Thank you for all of your support.
For more information, click here.