YOUTH FIRST
ARTIST-IN-RESIDENCE
IN 2021
SITES THROUGHOUT LOS ANGELES COUNTY IN 2021
YOUTH PARTICIPANTS SERVED IN 2021
SERVED INDIRECTLY IN 2021
YOUTH HAVE BEEN SERVED BY OUR ARTS WORKSHOP PROGRAMS OVERALL
Welcome to Theatre Of Hearts: Youth First
Theatre Of Hearts/Youth First believes in the transformative power of the arts as an agent in bringing about significant change in the lives of youth. Please consider donating to Theatre Of Hearts/Youth First to help us provide high-quality, multidisciplinary and standards-based arts workshops countywide.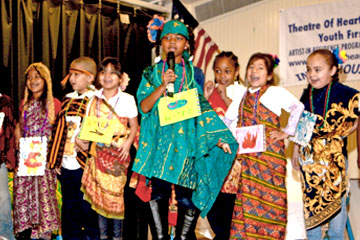 THEATRE OF HEARTS MISSION
The mission of Theatre Of Hearts is to promote understanding between people through cultural and artistic forums, and to empower local communities through education in the arts… Read More
YOUTH FIRST MISSION
The mission of our Youth First Artist-In-Residence Program is to prevent and intervene in youth violence through ongoing, high quality, standards-based, multidisciplinary… Read More
YOUTH FIRST ARTIST-IN-RESIDENCE PROGRAM
EACH RESIDENCY CONFORMS TO THE CALIFORNIA VISUAL AND PERFORMING ARTS FRAMEWORK AND THE COMMON CORE STATE STANDARDS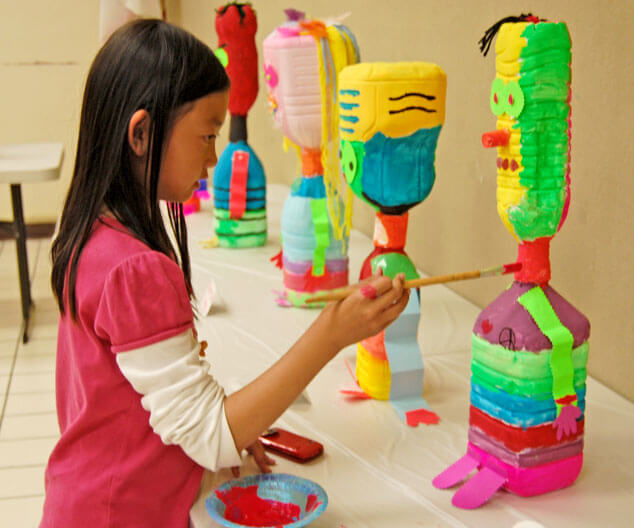 THE ARTS MAKE A DIFFERENCE!
For several decades, Theatre Of Hearts/Youth First has been educating youth throughout Los Angeles County and found that youngsters are more responsive to their studies in STEM (science, technology, engineering, and math) when involved in arts workshops. The process of engaging young students in the arts through performing, conceptualizing, and creating works of art not only inspires them to seek more knowledge and gain self-confidence, it also teaches them practical skills and serves as a foundation for great academic and personal achievement.
In addition to increased mastery of artistic skills and improved overall academic performance, Youth First Artist-In-Residence participants develop life skills specifically known to enhance the ability to choose nonviolent conflict resolution such as: positive expression, active listening, public speaking, creative problem solving, teamwork, and cooperation. TOHYF programming is also focused on tolerance and intercultural understanding.
TOHYF's goal is to foster an understanding and appreciation for the transformative power of the arts by focusing on student learning in art form techniques, increased student understanding of career opportunities in the arts, and support for student accomplishments by peers, parents, and the comunity.
GALLERY
OUR STUDENT PARTICIPANTS/ARTISTS
WHAT PEOPLE ARE SAYING ABOUT OUR PROGRAMS
The program gave me a way to start doing art by showing me the process of how to put my ideas on paper.
Students were able to develop teamwork among themselves and realized that helping one another will make a difficult task a lot easier to do. Students were able to develop their friendship stronger by doing things together.
The art that was displayed in the cafeteria was breathtaking. The acting and dancing illustrated how skills can be acquired by students who have less exposure to the arts.